THE AUTHENTIC
TASTE OF MEXICO
A NEW CONCEPT ON DOÑANA BEACH
INFORMATION AND BOOKINGS
Restaurant not included in half board or full board.
Open to the public in the summer season from 9:00 p.m. to 12:00 a.m.

Reservations Telephone: 686 633 891.
Reservation hours: From 11:00 a.m. to 4:00 p.m. and from 7:00 p.m. to 11:00 p.m.
We are launching a new restaurant concept on Doñana Beach.
We bring to ON Hotels Oceanfront the best of Mexican gastronomy.
New restaurant open to the public. It is accessed from the Paseo Marítimo de Matalascañas.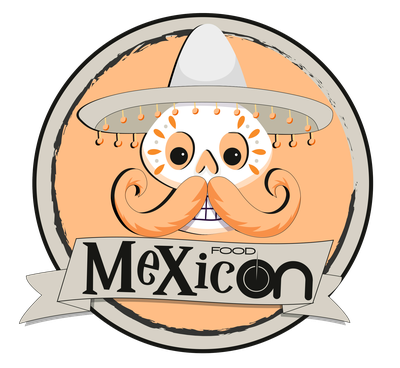 see letter