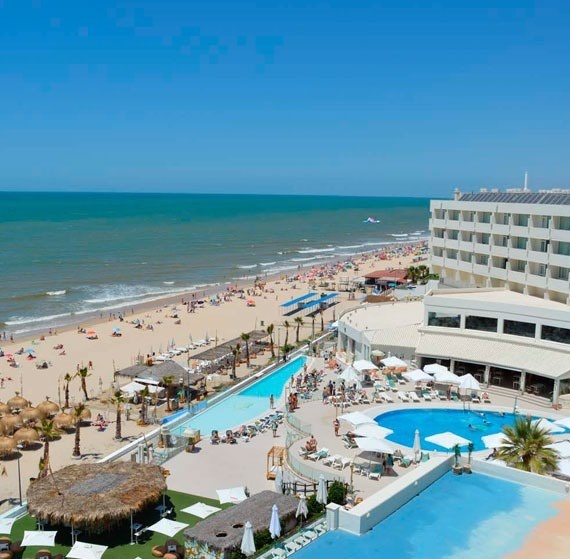 Weekday luxury
From
79,90€
Weekday luxury
Here you will find everything you need to enjoy a relaxing experience with which you can disconnect from the day-to-day routine. Treat yourself from €79.90/ room, with breakfast included!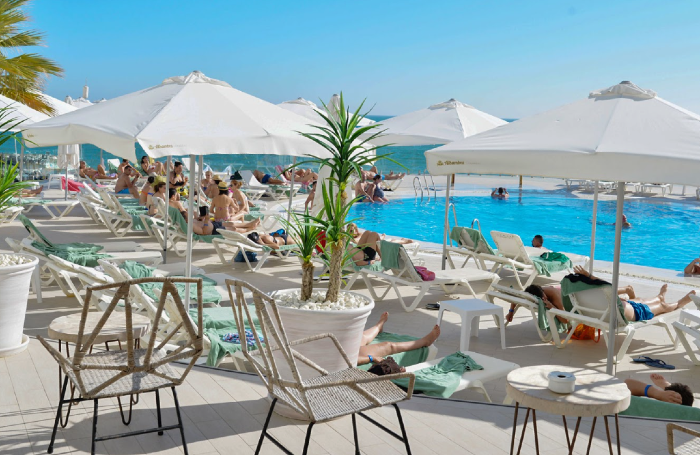 ON weekends
Live our ON Weekends!
On weekends enjoy relaxing days by the sea and nights full of fun and unforgettable moments. Come and experience our ON Weekends from €95.60 / room with breakfast included.